Human Resources
The Human Resources Directorate achieves employment by hiring administrative and academic staff who are specialists in their fields, to reach the goals and corporate strategic missions of developing and University. All manner of Human Resources (HR) is modernly applied to maintain the high satisfaction of the employees.
Provided Services
To develop and secure the environment of employee's performance and motivation in-service training is planned and provided accordingly to their needs.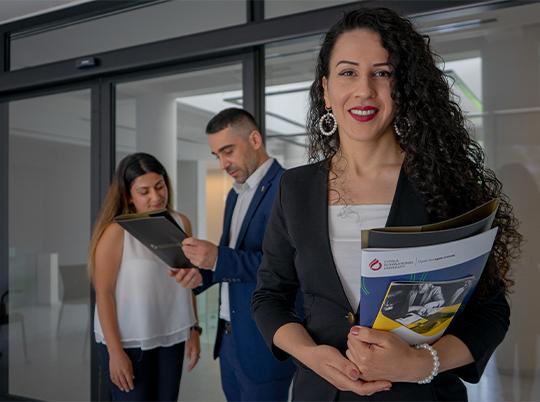 Fields of Work
The function of evaluating and archiving received applications works parallel with the need of administrative and academic staff, which is specified through job advertisements. Interviews and employment is arranged according to the Employment Rules & Regulations. HR evaluates and follows functions of employee personal rights, contracts, immigration permissions, health reports and unpaid leave applications.
Job Application
Cyprus International University Human Resources is the strategic business partner of all academic and administrative units, which serves as a pioneer in all recruitment processes in accordance with the principles of the institution in order to attract qualified human resources. Academic and Administrative job applications are accepted through the HR system. You can apply for an open position by filling out the application form in the system. 
Click to apply for a job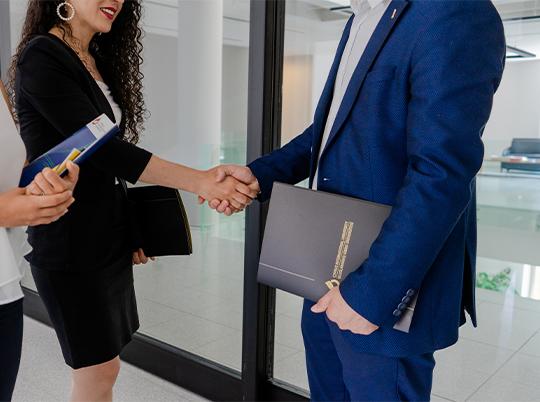 Open Positions
Graphic Design and Photography Expert
Graduate of related departments,
Experience in Photography and Graphic Design,
Competent in Adobe Creative Suite (Photoshop, Illustrator, InDesign, After Effects, etc.) visual editing programs,
Proficient in photo editing and re-touch processes,
Experienced in visual preparation for digital media, have a command of trends,
Preferably able to make motion graphics and prepare short videos,
Take an active role in the idea processes of creative works, and are prone to teamwork,
Proficient in English,
Candidates are required to submit their portfolios at the application.
Application Deadline : 31.10.2023
Click to apply
Network Specialist
-Graduate of related departments,
-Knowledge of programming, preferably experience,
-Experience in wired and wireless data networks, internet, TCP/IP, routers and switching devices,
-Experience in Windows and Linux operating system,
-Knowledge of network security and firewall issues preferably experience,
-Competent in English at a level to follow technical literature,
-Team-oriented personality, analytical thinking and problem solving skills,
-For male candidates, military service must be completed.
Application Deadline : 31.12.2023
Click to apply