CIU laboratories provide internationally qualified modern test and analysis device resources to the researchers working in public and private institutions in order to contribute to society with research facilities.
Mission
CIU Laboratories and Ateliers aim
to meet the experimental, analysis and measurement needs of especially the students and academicians of Cyprus International University as well as other universities, public and private institutions; 
to provide an efficient and creative practical work environment to our associate, undergraduate, graduate and doctoral students; 
 
to bring the scientific research to a higher level by sharing the knowledge and experiences about the instruments and  techniques used in our laboratories; 
to provide scientific information about tests, analysis, equipment and facilities that will respond to research needs;
to increase the international scientific project participation of our university and other institutions by providing the opportunity for interdisciplinary and inter-institutional studies.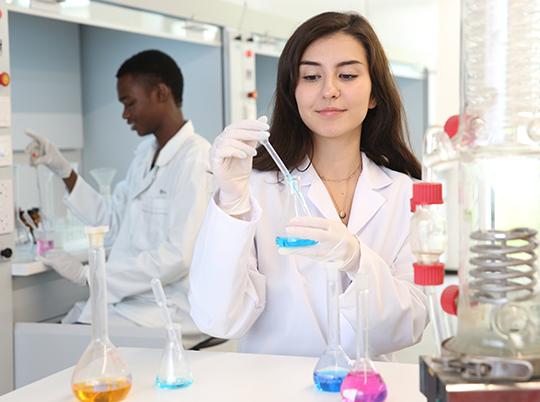 Vision
CIU Laboratories and Ateliers aim 
to establish innovative laboratory and workshop infrastructure to enable advanced research;
to support projects that focus on the problems of the regional and national level and aim to improve the life quality of the public;
to serve our university and country by employing staff in laboratories and ateliers to technically educate, exchange knowledge and expertise of technological devices and techniques.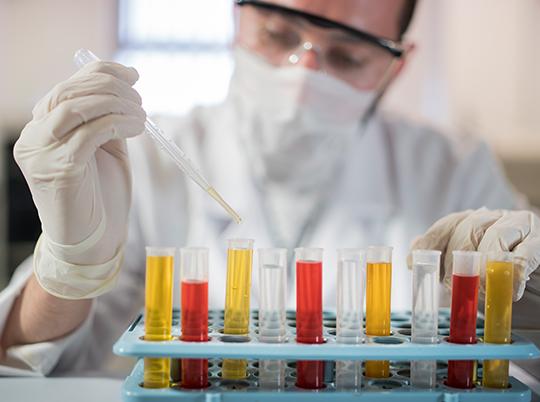 Contact
Laboratories and Ateliers Directorate
Science and Technology Center
Tel: +90 392 671 1111 Extention: 2452
E-mail: labservices@ciu.edu.tr